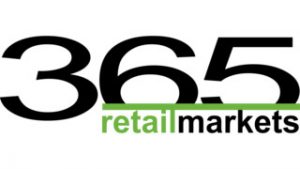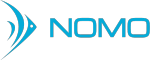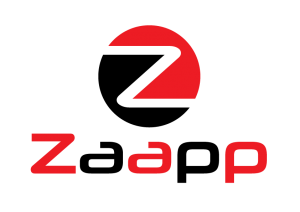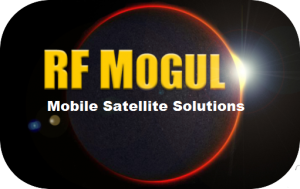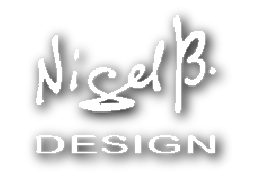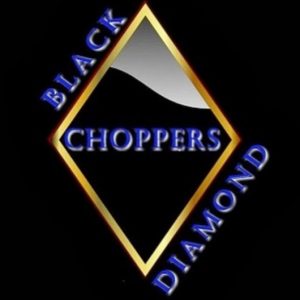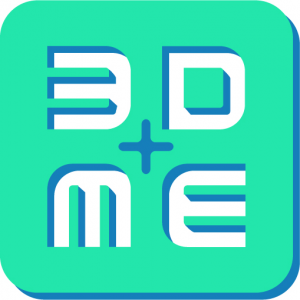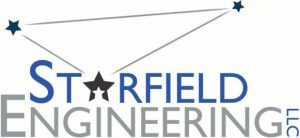 Decades of launching products.
We have helped develop numerous products for our treasured customers, and we offer services to help drive their success. Happy customers are repeat customers. Our brief marketing packet illustrates several of them.
Don't take it from us, ask our clients.
"I've been working directly with MannMade for over 6 months now, and have
not been let down once! Having worked with a lot of different engineers and
partners in the past, I can confidently say the team at MannMade is one of
the best. They are fast, effecient, and produce extremely high quality work. It
has been (and still is!) an incredible experience getting to work with them
and being able to build my company together."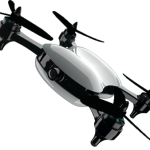 George Matus
"The MannMade Innovations team has been prompt, professional, and able to
offer next-level solutions. We are working on several projects together and I
look forward to a continuing, long term, working relationship. What I have
most appreciated is the level of back-end support and organization they have
added to our projects. Everything I have asked of them, they have either had
the in-house capability, or they have brought in expert providers to get to our
goals. I also appreciate the can do spirit of working on difficult level
problems."
"Chad Mann and his team were sensitive to the stage of our company's
finances (their billing time was fair, they came in on-budget and on-time).
They also worked with our tight (occasional chaotic) timelines. The quality of
work was excellent."
MannMade has some of Utah's best technical talent all under one roof.
1
Combined Years Of Experience